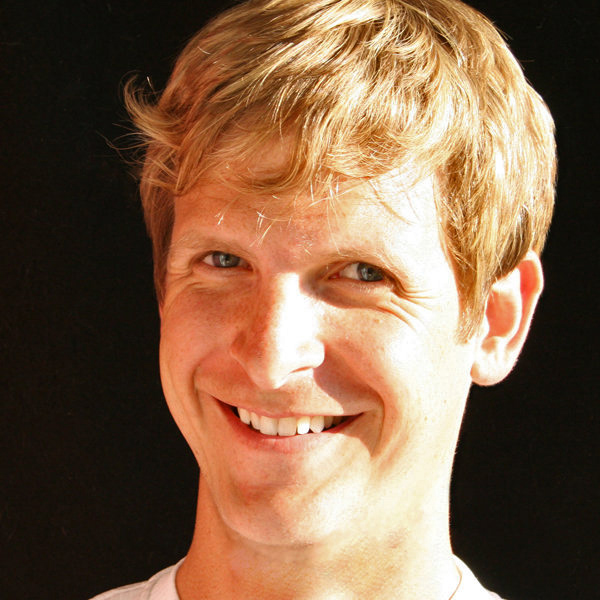 Nick is an Art Director based in Denver, CO with 15 years of motion design, visual effects, and video editing experience. He offers project management for creative solutions including broadcast motion design, branding, and UX design.
Nick has won 14 Emmy Awards for his involvement in 3D animations for sports packages, documentaries, and newscast animations. After graduating from the University of Wisconsin, Madison with a B.S in Art, Nick has managed graphic departments, worked for post production houses, and television stations.
In his free time, Nick enjoys competing in Ultimate Frisbee, snowboarding, and helping raise his two sons.